Hello World! Welcome to Wizardy!
Here, I'll be giving you tips and tricks for budgeting video productions.
We are working on launching a SaaS (software-as-a-service) to revolutionize film and video budgeting. A budgeting software that's user friendly, for producers at all levels, for productions under 1M and I'd love to talk to you about that. Let's connect!
If you are a producer, line producer, production manager, head of production, an aspiring director, a video creator, event manager or anyone that does film / video / events under 1M, stick around, you are going to benefit from this.
My name is OZ. I am a line producer, a budgeting wizard, and a Google Sheet enthusiast 🙂
What is this website about?
Well…
After years of slogging my way through clunky budgeting software, I decided to roll up my sleeves and create my own streamlined, user-friendly software for budgeting film, video, and events under 1 million dollars. 
Examples of video productions with budgets that are typically under 1 million dollars include: indie-movies, short films, music videos, Youtube Videos, high-end TikTok ads, pre-rolls, direct response, sponsored messages, etc. 
Any and every motion picture event where you spend money, hire people and spend time producing it. 
Before we begin, let's talk about tech.
Right now we are seeing technology reshaping the entertainment industry. 
Yeah yeah…
We are Streaming with our smart devices, filming feature films with iPhone's…And 3D technology, VR, VFX, are blurring the lines between what's 'real' and not.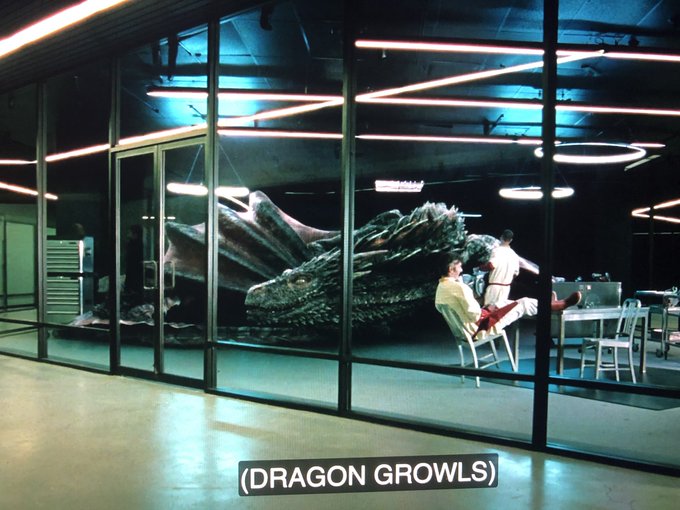 Yet you might be amazed by the lack of innovation behind the scenes – except, of course, the camera department.
Camera Department is killing it with robotics, amazing glass tech, affordable drones, etc.
But in terms of production and logistical tools, we've been stuck in the 90's for a LOOOONG time.
Many productions used old-school methods to communicate, like printing and wasting a ton of paper, and using an antiquated desktop budgeting software that was developed as a side product of a payroll company.
There has been an awakening.
In the last few years, things have started to change.
have started to see technology players entering the motion pictures' physical production space. 
Just in the last few years, we got our hands on brilliant call sheet software, amazing scheduling programs, and collaborative scriptwriting platforms – all in the cloud where you can access from your browser – without downloading anything to your computer.
Just recently, in the last few months actually, industry leaders have begun to acknowledge cloud-based technology.
This all sounds great, but … 
When it comes to budgeting, available software cannot scale to fit all types of productions. They are pretty expensive and are often ill-suited to accommodate smaller productions. 
Video creators, indie-filmmakers, short film directors, event planners with small, under 1 million dollar budgets have been totally neglected!
There are many indie filmmakers that are creating mind-blowing work on Youtube, yet are not being considered in these mega software.
So, I decided to see where I can help.
After 3 years of conversations about our industry deserving better software, I decided to do something about it.
In March 2019, I started crafting the ultimate Google Sheet for small-scale productions that saved me from using another expensive budgeting software. 
From March to November I continued to refine this Google Sheet.
Eventually, I hit a ceiling with what I can do with Sheets and decided to learn about creating a Software as a Service business to support other producers, manage resources better, and ultimately save time & money. 
So…
I will be creating a budgeting software that's user friendly, for producers at all levels, for productions under 1M.

First things first…
In the coming months, while I'm developing the software, I'll be providing you with helpful tips and tricks for your productions.
My goal is to find like-minded producers and creators and to connect with us for mutual support. 
I want to see what kind of creators will use this software. And I'd love to hear your feedback!
So if you've already read this far, leave your name and email. I'd love to get to know you and learn how Wizardy can support you!
Looking forward to connecting with you.
P.S. I will be giving a free Google Sheet that you can use to budget your next video 🙂 It is a 'lite' version of what I developed over the past few months.
Featured Photo by Edward Uken, onsetBTS.com, from the set of Subject 16 | Nicholas Cage meme was taken from a scene in the 1988 comedy film Vampire's Kiss – Know Your Meme | I created the Michael J. Fox and Christopher Lloyd meme from Back to The Future 2